Boise DJ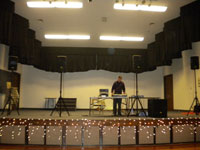 Looking for a Boise DJ for an event you're hosting? Look no further! CAPTiNDANCE offers DJ services for several events including: School or church dances, weddings, parties, & more.
Available Equipment: Four 12-inch 800-watt Beringer speakers with stands, 1 Beringer subwoofer, a 1200-watt 12-input power mixer, & 4 Microphones.
If you're looking for a little more than just a Boise DJ, we also offer MC services upon request.
Over fifty two thousand songs are currently available, & the list continues to grow. Have a specific song request? Let us know ahead of time, we'll do our best to make sure we play it. We also allow running requests during any DJ event. We do specialize in ballroom dance, but all of our playlists are fully customizable.
Please note: It is against our policy to play music that includes foul language or vulgar lyrics. Any request for such songs will be denied.

The video below was made on April 15th 2013, this is the kind of fun you can expect at your event with CAPTiNDANCE.

What should you look for in a DJ?
It's important to keep in mind the type of environment you wish to create for your event. Music has a very strong impact on your environment. DJ's have the power to present an emotional impact on the listener. I know by experience A DJ can lead the crowd to do something good or he can encourage something bad. This is the reason that I encourage ballroom dancing. Ballroom dancing helps up create a wholesome and fun environment. Also ballroom dancing encourages us to be social and to meet new and interesting people. I believe that every DJ should know how to ballroom dance and know how to play a strong variety of ballroom type music. Below I have listed serveral playlists, some are sorted by music type, others are sorted by dance type. I hope you find them very useful
Call Kevin Hunter 208-870-6737 EMail: captindanceman@yahoo.com
Top 20 pop songs
<
Here are the top 20 waltzing songs in the boise area. This list may change as I find waltzing songs I like beter, and will be easier to dance to. I hope that other dj's in the area will take this list and use it for their advantage. My goal is simply to help more people get involved in ballroom dancing.
Top 20 waltz songs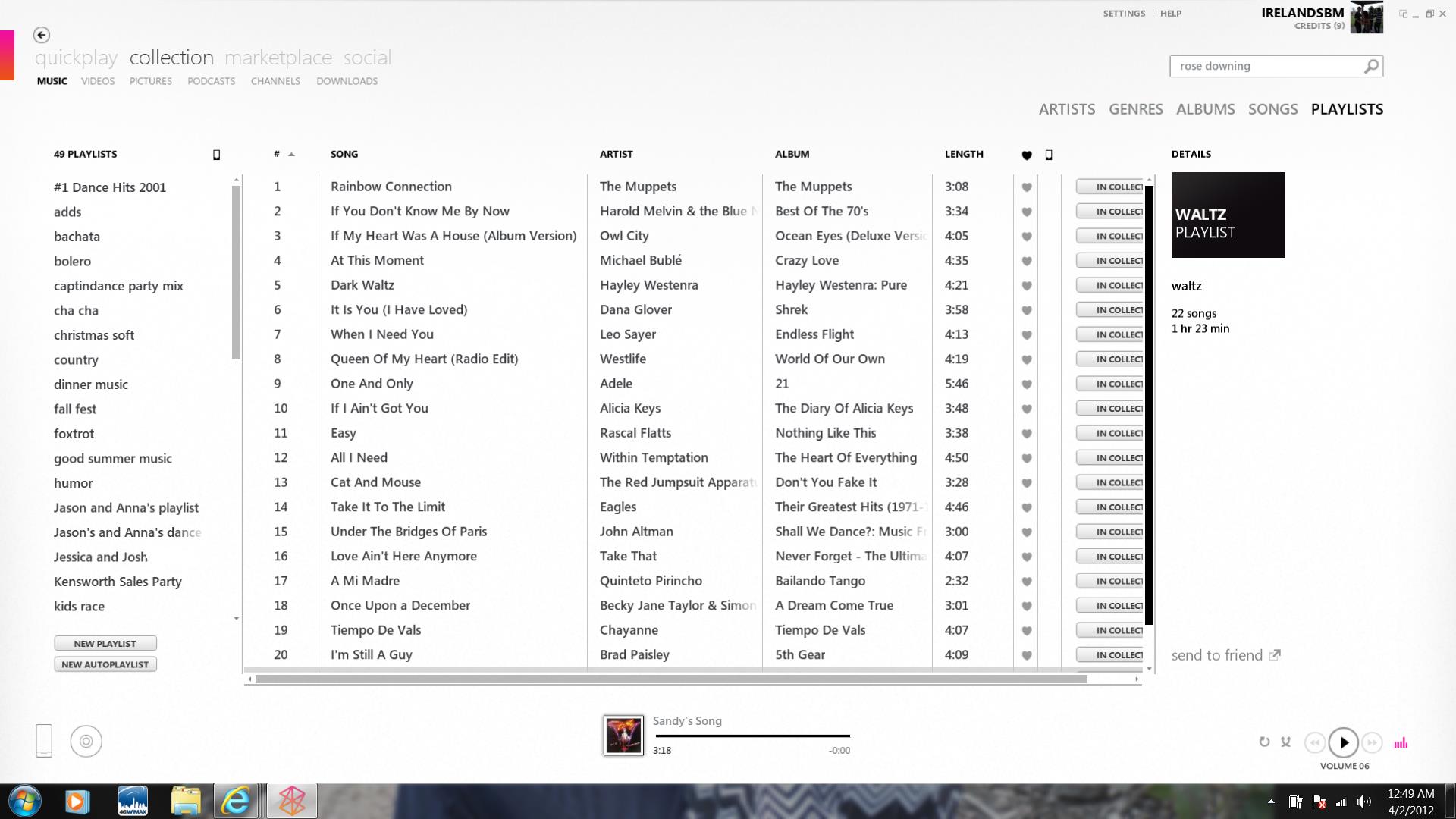 Top 20 country slow dance songs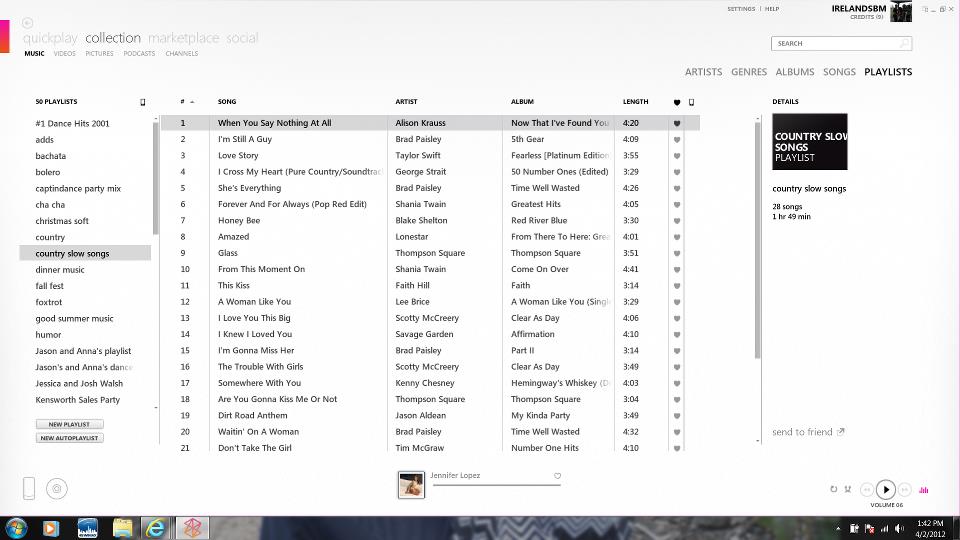 Top 20 dinner music songs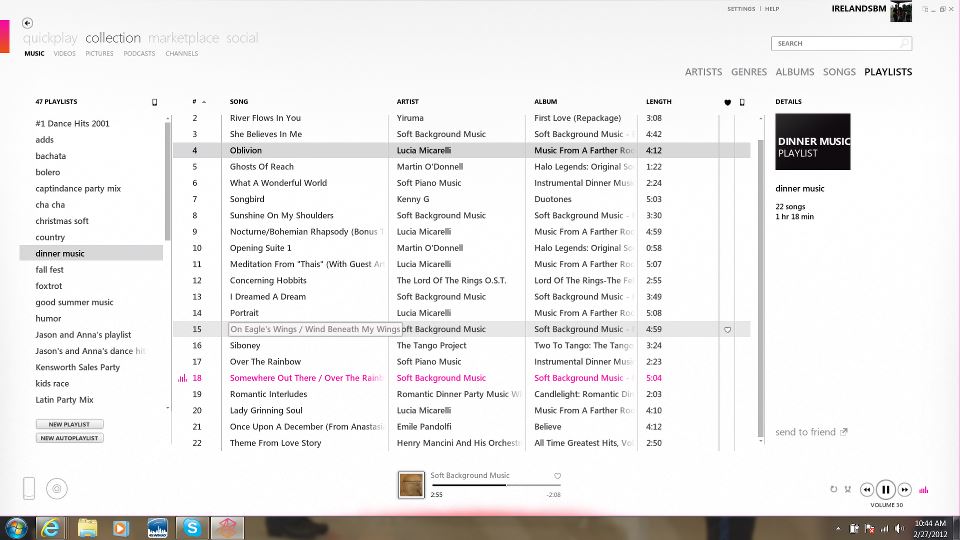 This is my dj table with my old computer, secondary applifier that only powers my subwoofer, and my powermixer board.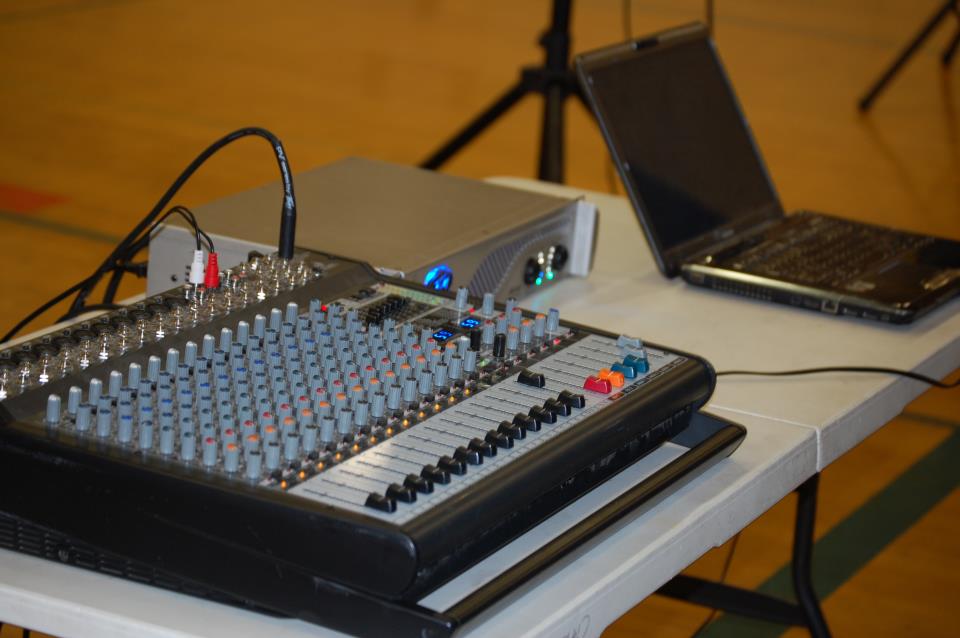 boise top 20 slow dance song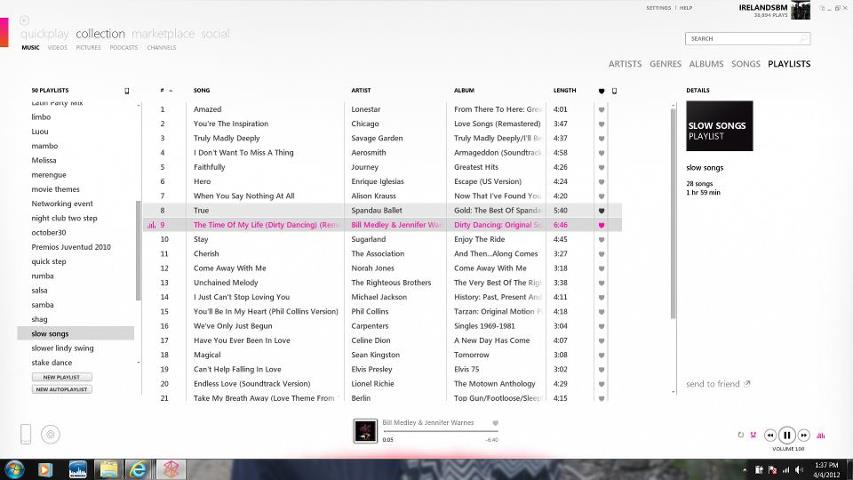 Top 20 Tango Songs
These songs are great for doing the American Tango! These songs are also great for dinner music because none of them have words, which also means the music is clean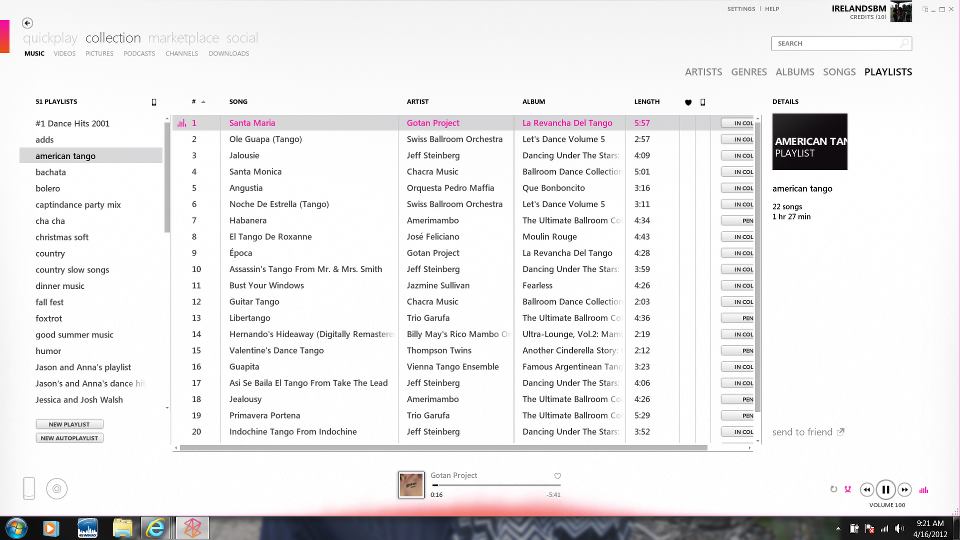 Top 20 Night Club Two Step Songs
The Night Club Two Step is a popular modern ballroom dance, its rythmn is very slow, and great for romantic dances.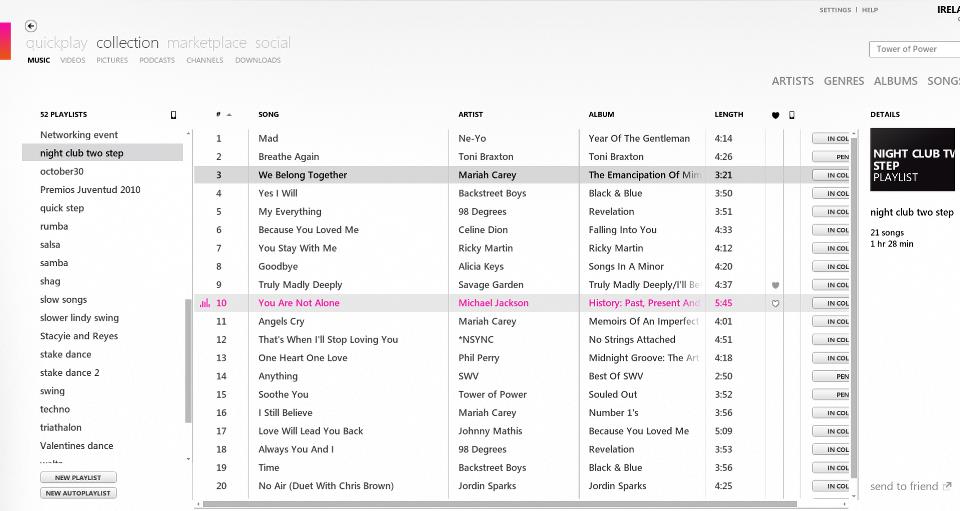 Top 20 songs requested at Middleton High School
I revieve several emails from students requesting songs to be played at Their prom. I had several songs I could not play because they were clean songs. Regaurdless I was still able to glean several good, upbeat, and fun songs! Don't worry I will add plenty of slow song, and other dance types in with it to keep things going the entire night long. These are purely songs they requested.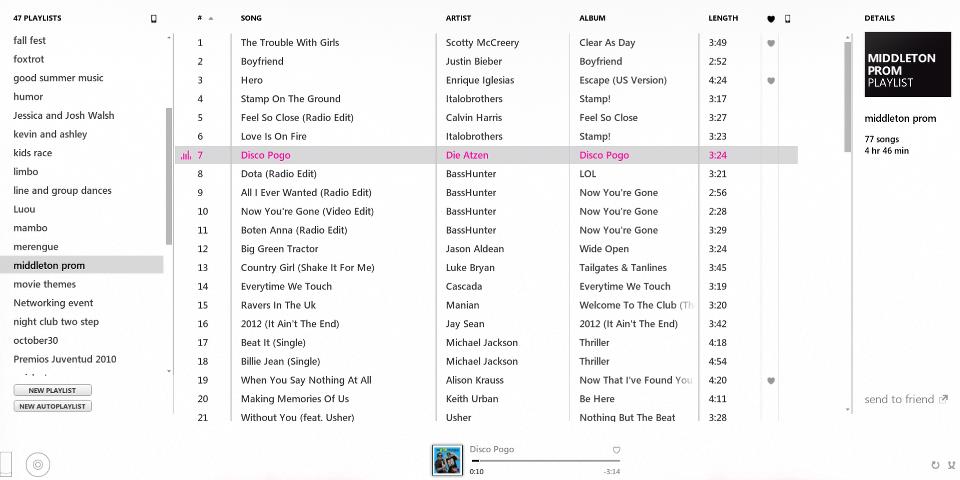 Have CAPTINDANCE be your mc and keep your event on the move, you can pick the music your self with song request, or you can have CAPTiNDANCE do it for you. No matter how you choose to have your event run it will be fun!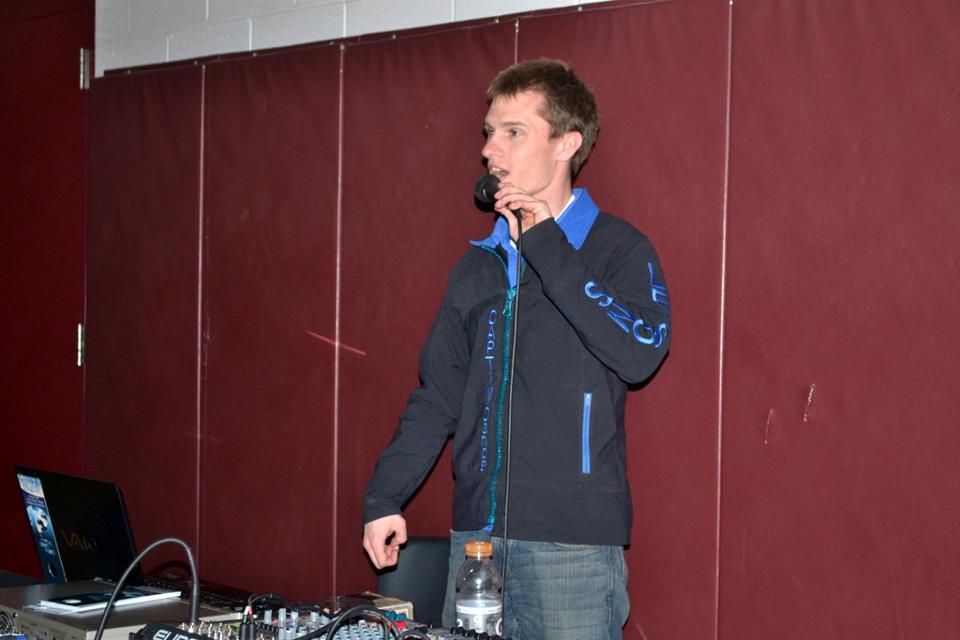 Top 20 Swing Dance Songs
These swing dance songs are for the general crowd that has not had any professional training to do swing dancing.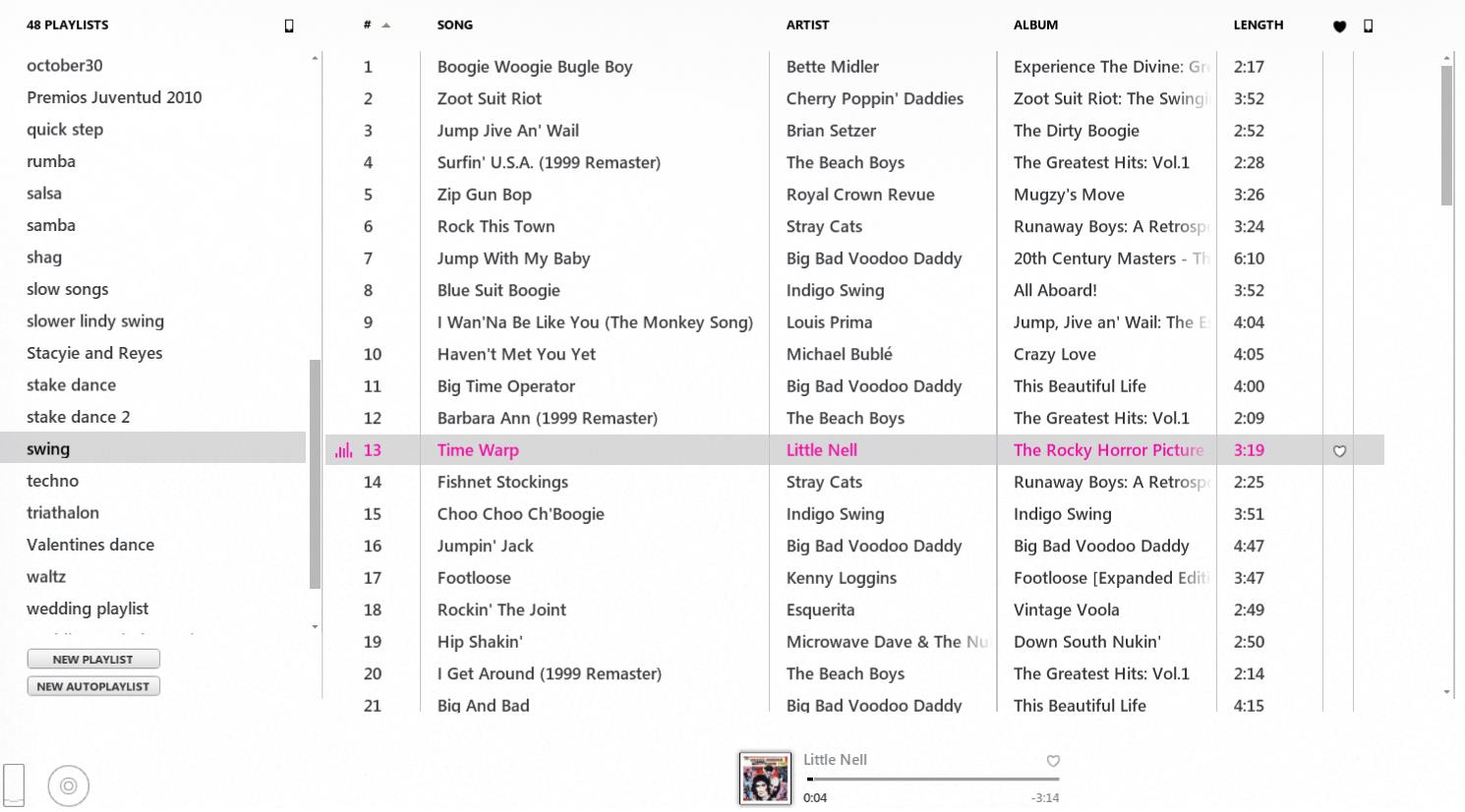 Mother Daughter Dance Songs
This is a list of some mother daughter dance songs that I could find. Feel free to email me if you happen to find any others. I would love to find more that arn't county songs. I really like to have a big varriety of music availible.